Stamping parts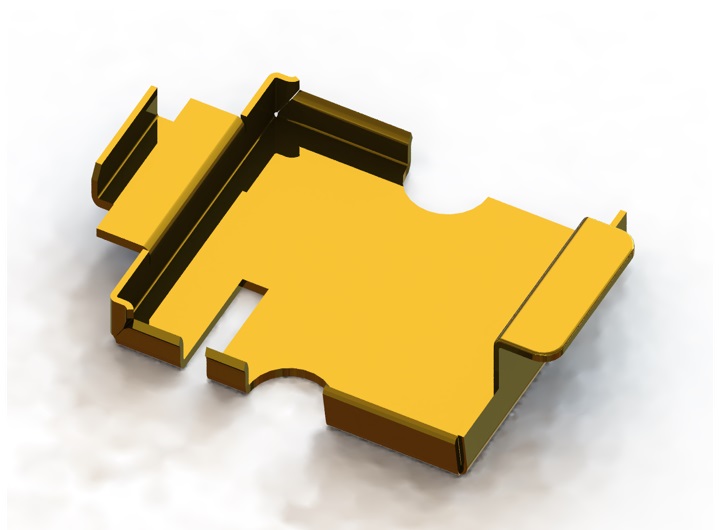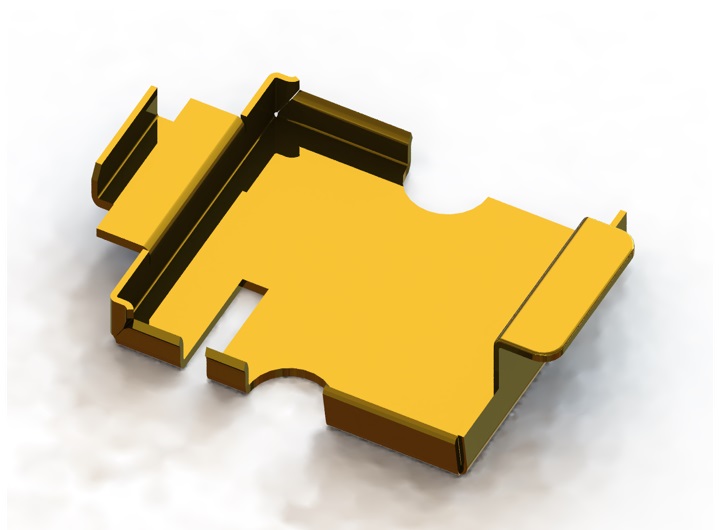 Stamping parts
Model No.

Stamping parts

Made in

Taiwan
Model No.
Stamping parts
Product introduction
Key Features
1.Stamping parts is on the premise of material consumption is not big, created by the stamping, light weight, good stiffness, its parts and sheet metal after plastic deformation, metal internal organizational structure to improve, to improve strength of stamping parts.
2.Stamping parts with high dimensional accuracy, with the module size uniformity, good interchangeability. Don't need to be further mechanical processing to meet the requirements of the general assembly and use.
3.Stamping parts in stamping process, due to the surface of the material are not destroyed, therefore, have good surface quality, smooth and beautiful appearance, for the surface paint, electroplating, phosphating and other surface treatment provides a convenient conditions.
Ordering information
1.Please contact us first, price negotiable, your demand and satisfaction is our greatest power forward with the target.
2.Genius Fastener Solutions Co., Ltd are manufacturer of precision parts in Taiwan and China. We provide the excellent quality, competitive prices and best services in our business target with ISO 14001 and IATF16949 certificated. We will be your best choice.